THE DREAM DEZELLE DIDN'T FORGET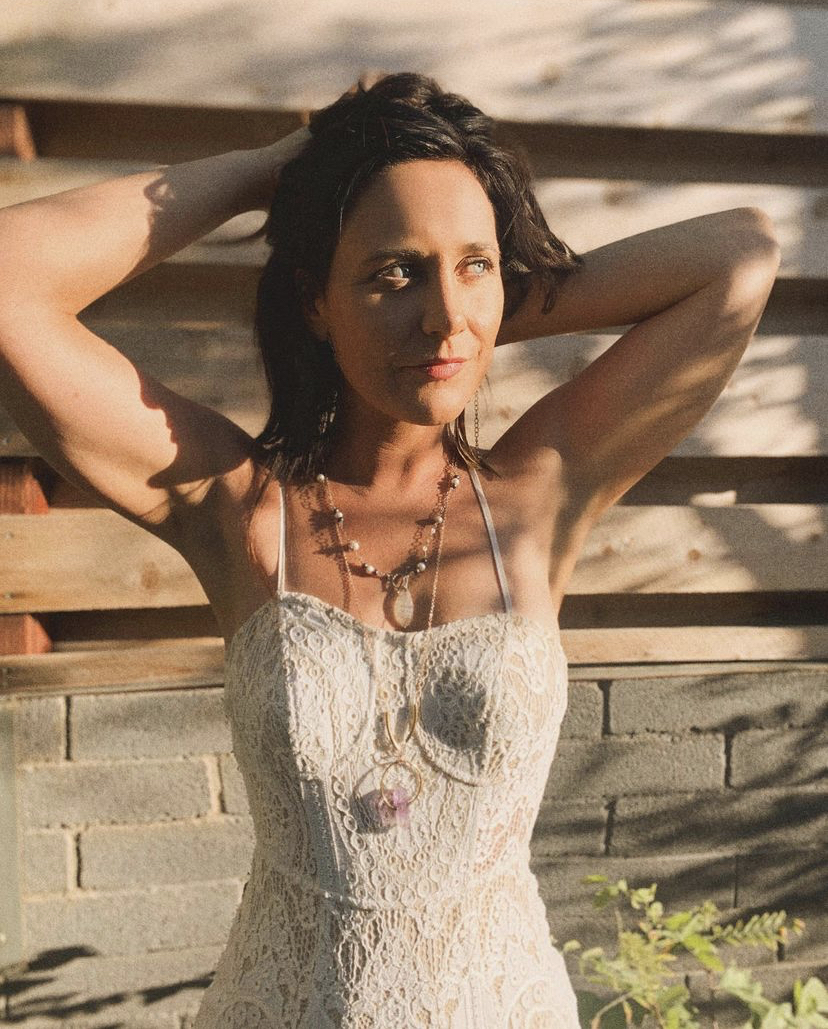 "There are days I hear music in everything. And those are the days I live for." 
Is it possible to be both challenging and comforting as a musician? For Dezelle this seems like a resounding yes, as even under the umbrella of Pop she can be difficult to pin as one thing or the other. While her genre tag is dodgy, her lyrics and compositions all speak candid and softly, they embrace the positive even in difficult situations, like the comforting presence of a friend nearby, an optimistic soundtrack for a complicated age.

"dreams we forgot (won't look down)."  was Co-written and produced by the amazing Feverkin (AKA: Adam Orfale) and if you're familiar with his sound, it'll take very little for you to notice his influence. The track is nothing if not atmospheric and chill, and although the song starts out with a very bucolic and earthy acoustic guitar, it swiftly becomes something else, something hits all the right notes to take you back to the 1990s. I suppose that at the point where Dezelle's alt-pop singer-songwriter sensibilities meet with Orfale's mood-setting, you get this marvelous little window of a song that peers into a time period where pop and new-age electronic music made sparks in the air.
Dezelle's usage of spoken word passages and audio clips from her loved ones (it's her niece Saying "I …love ….you….") make it a highly personal song for her, but that only manages to make for a stronger connection between artist and listener. It might be a strange thing to say, but it sort of "humanizes" the track. This isn't just a pretty song by some artist far away, it's relatable and subjective enough to see one's own experiences reflected in it.
As for Dezelle herself, she confesses that this song was a "lesson in courage" for her, as she had to approach two artists she deeply admires. Adam Orfale who -as previously mentioned- co-wrote and produced the song and French artist France Courpotin who did the cover artwork for the single. "I was nervous to approach them both to let them know how much I liked their art" said Dezelle, "and I am so glad I did because we ended up working together on a project. It reminded me of the importance of letting people know you appreciate the beauty they are putting into the world" She leaves off with. This sentiment is certainly echoed in the inclusion of voice snippets from some of Dezelle's friends and family members.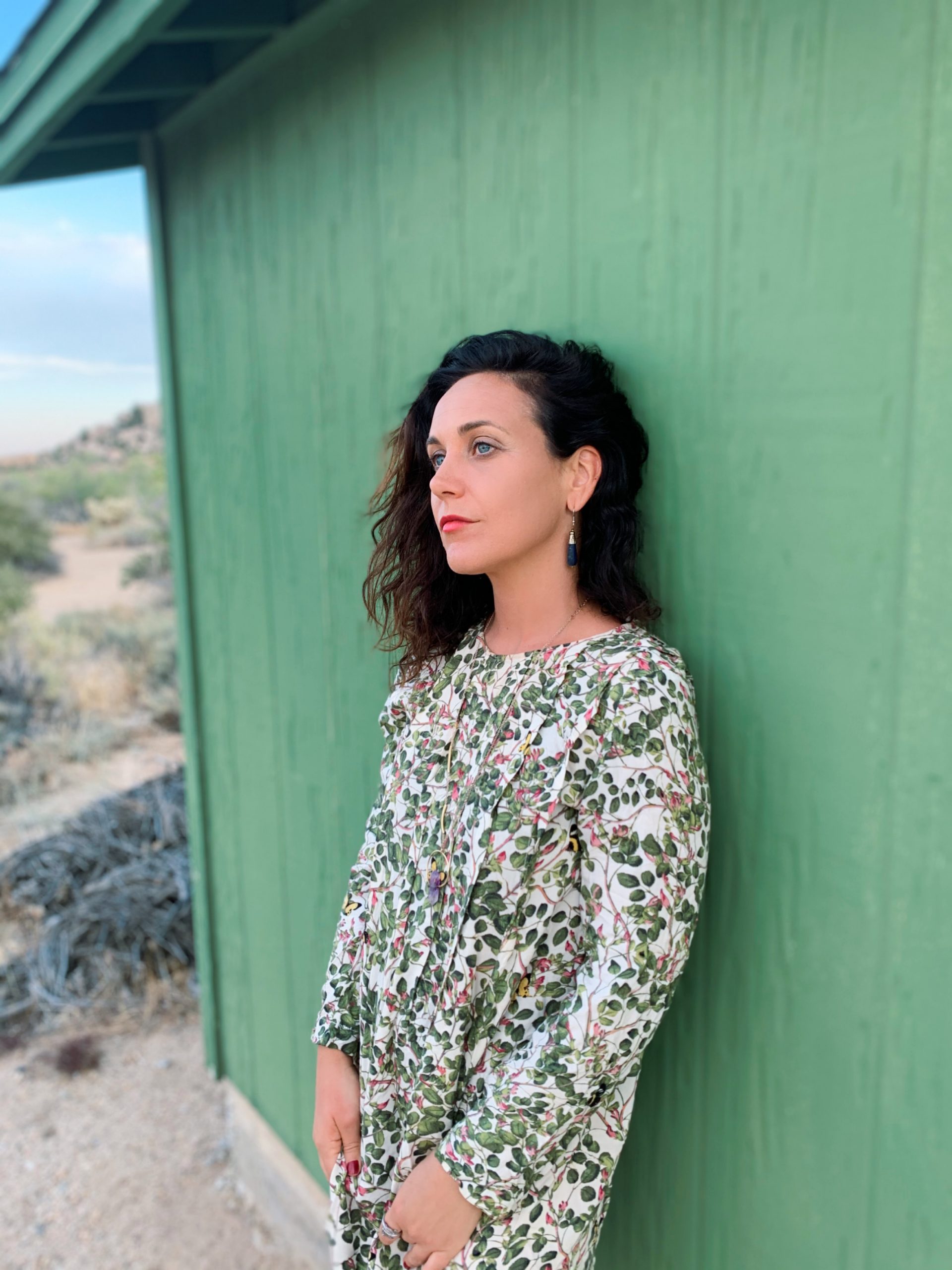 Story: Mariana Gonzalez 
Photos: Courtesy of the artist
CONNECT WITH DEZELLE