Turmeric and Beet Cocktail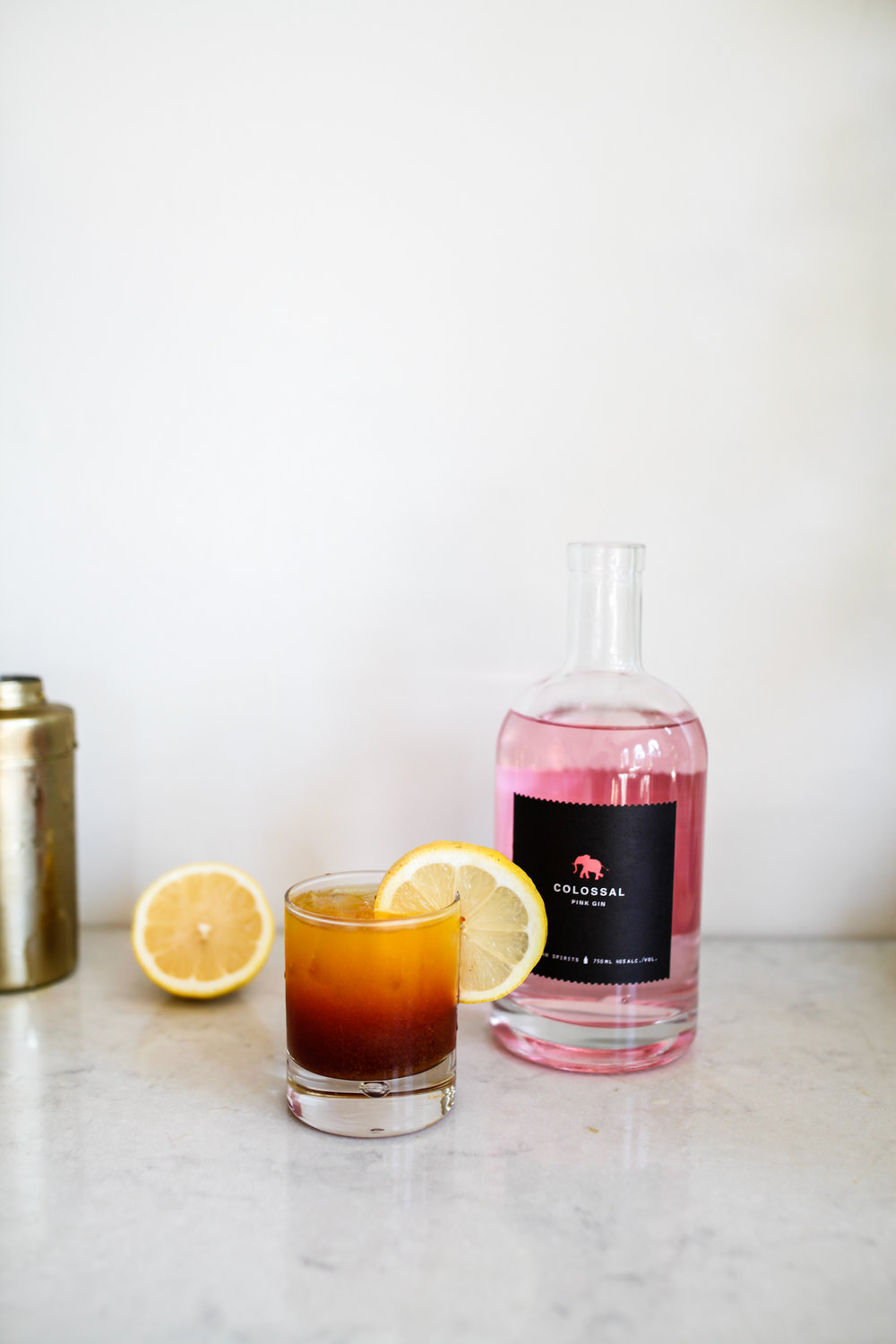 Turmeric & Beet Cocktail
Turmeric in a cocktail?! YES PLZ! I have been loving turmeric lately, throwing it in lattes, and making vegan dressing with it. It's been a summer staple, and was really excited to try making a cocktail with it!
I wanted it to be pretty and pink so we decided to use some beets and create a simple syrup with it! It was delish.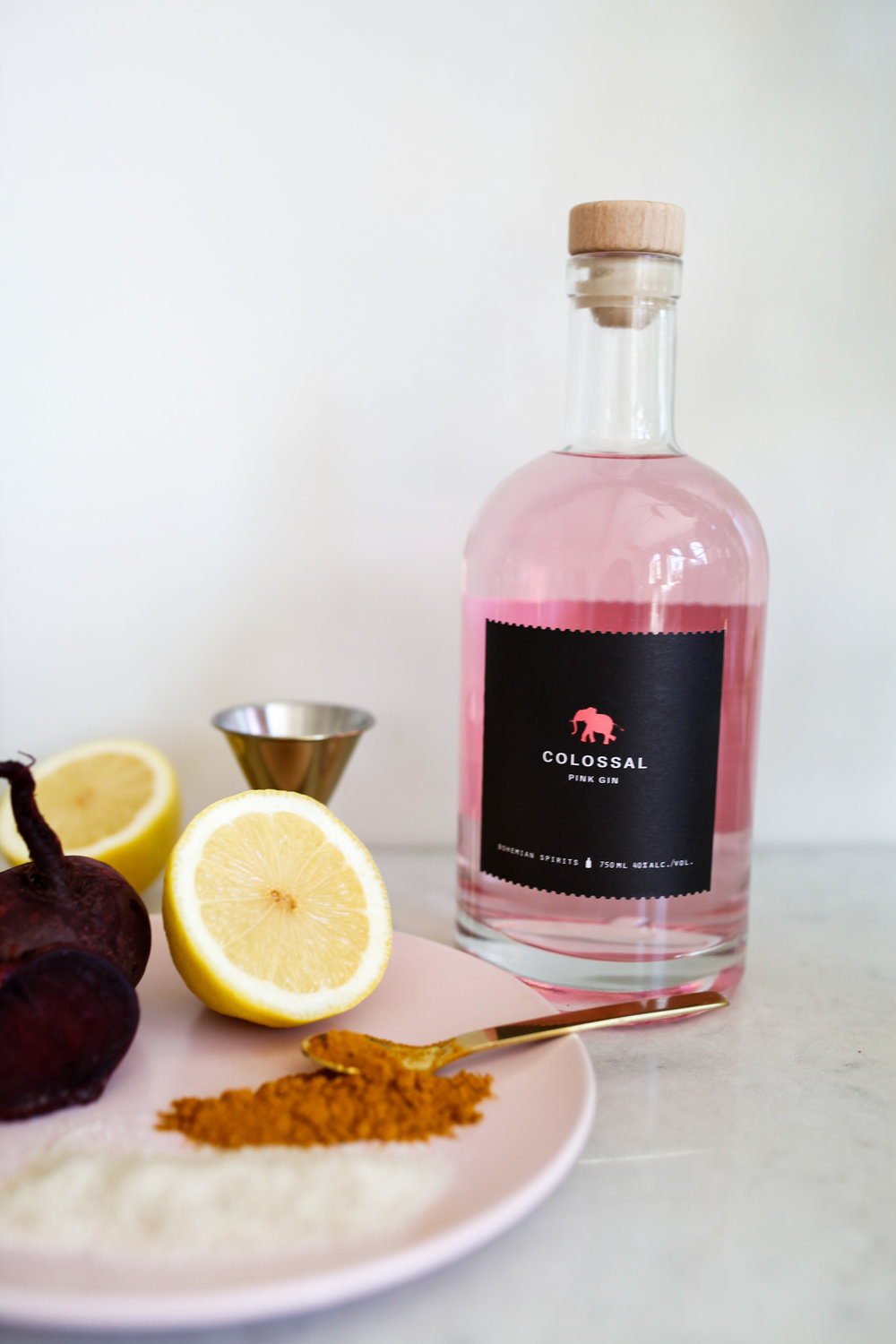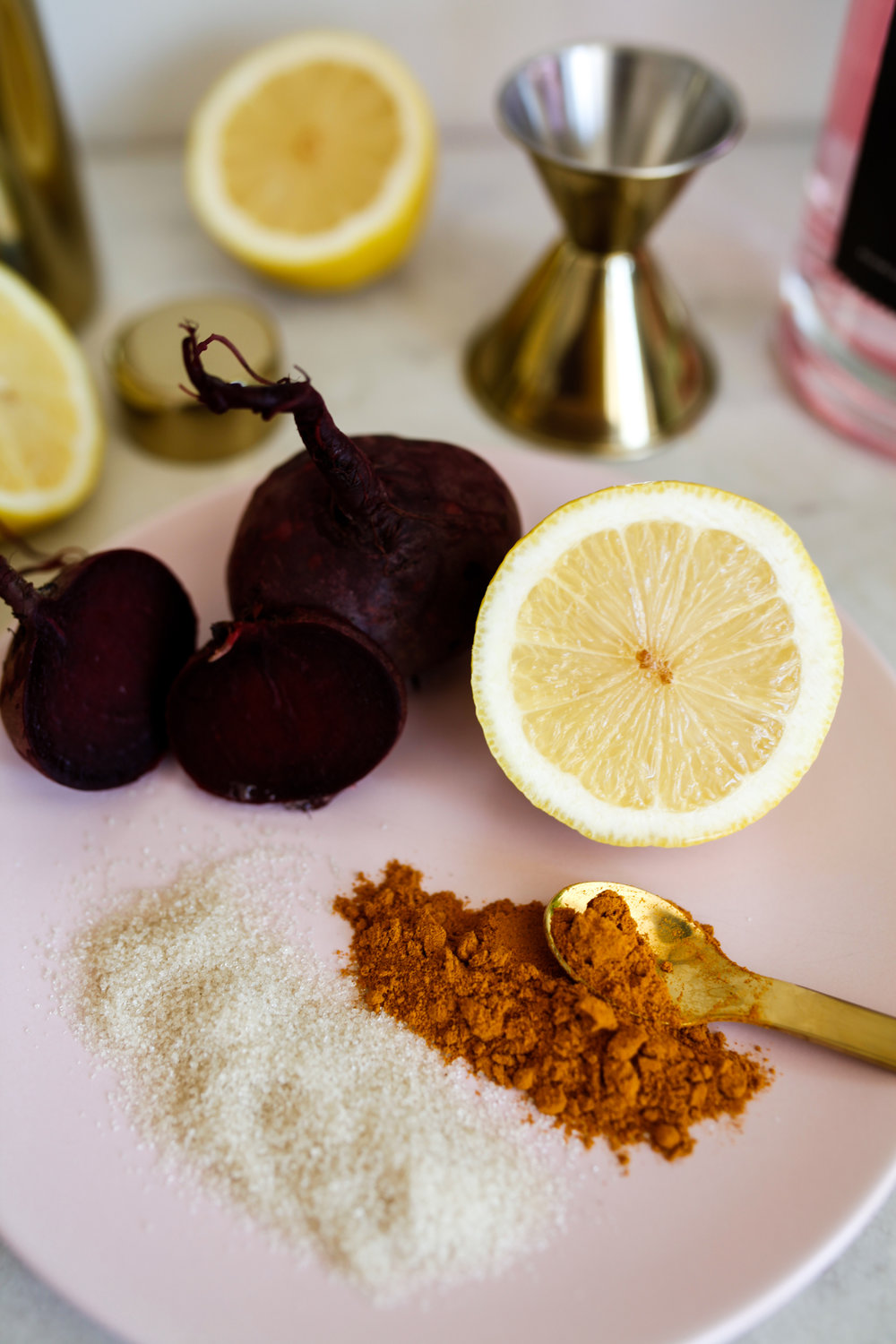 Ingredients for a Healthy Turmeric and Beet Cocktail
For the simple syrup:
1/2 c brown sugar

3 beets
For the cocktail:
2 oz gin

3/4 oz beet simple syrup

1/2 lemon

1/4 teaspoon of turmeric

Ice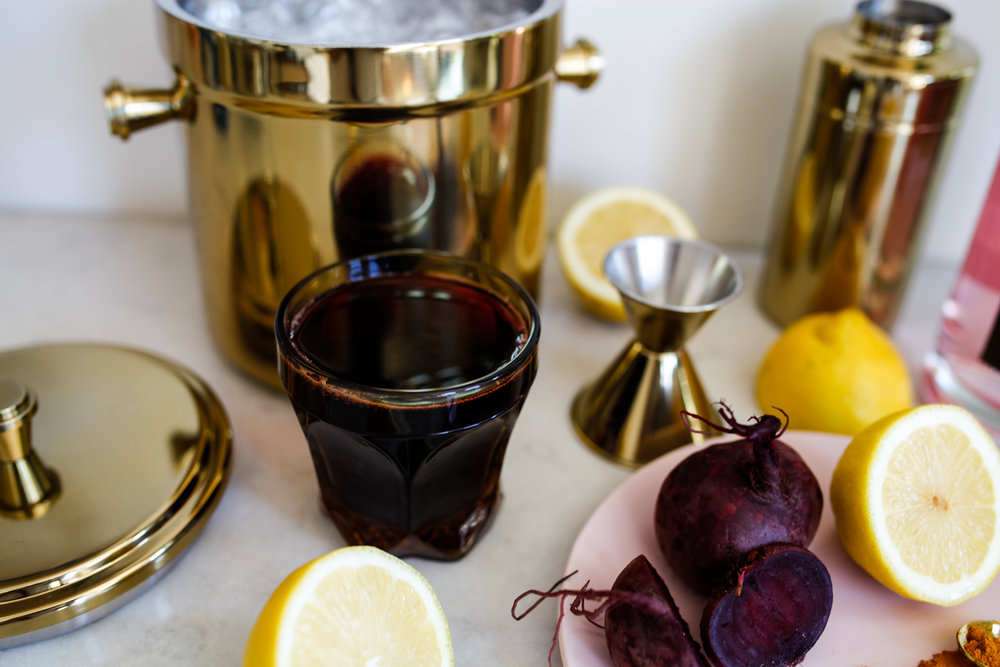 How to make a Healthy Turmeric and Beet Cocktail in 5 Simple Steps
The first thing you want to do in order to make your Turmeric and Beet Cocktail is make the simple syrup. The recipe for a regular simple syrup is a 1:1 ratio of sugar and water. Instead of water, we used beet juice. So, you're going to boil your beets in 2 cups of water, and once the beets are done, you will use that water to create your simple syrup.
Add 1 cup of beet juice with 1 cup raw sugar and boil, just before it comes to a boil, turn the element down to low and let it simmer for a few minutes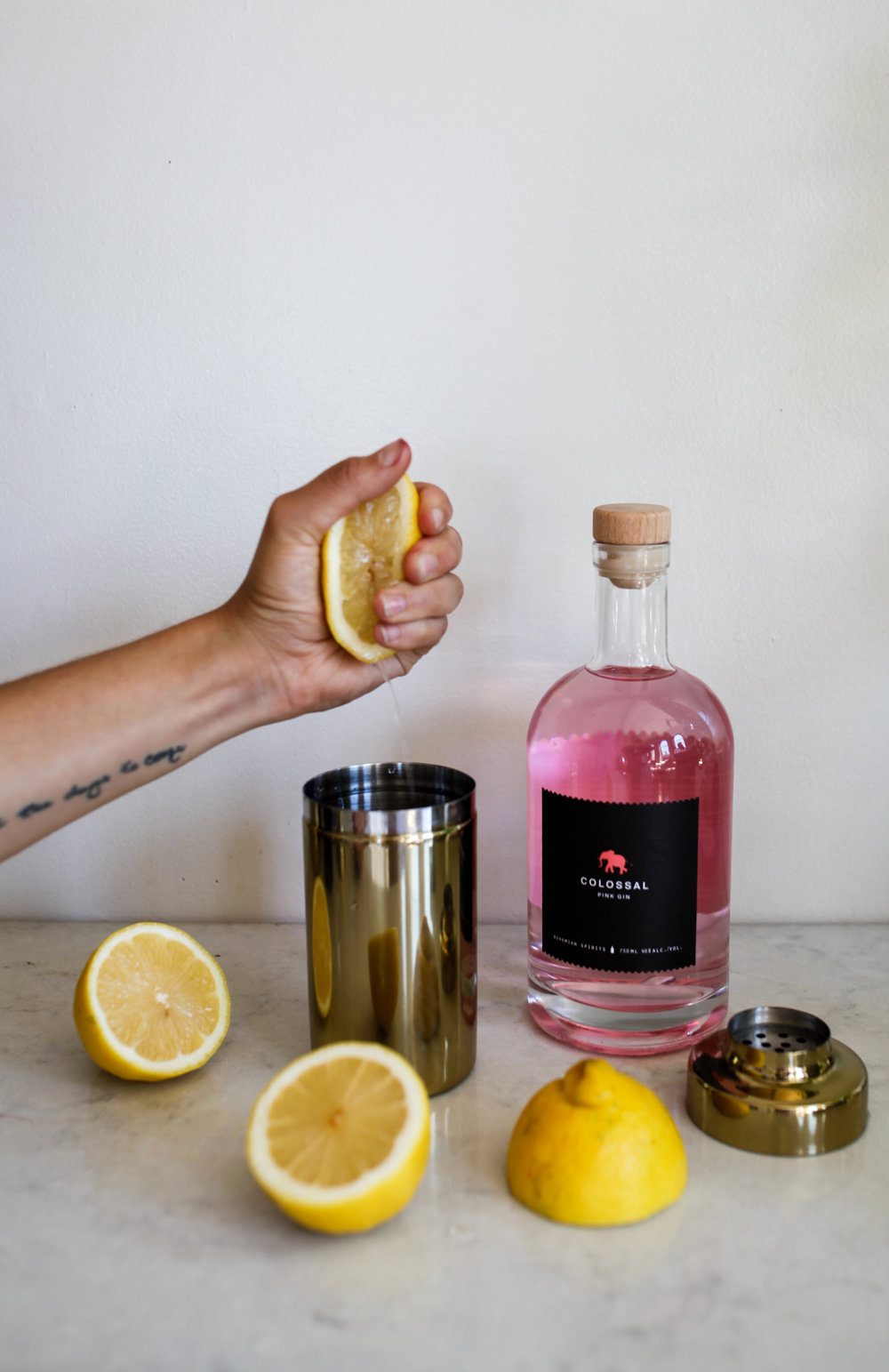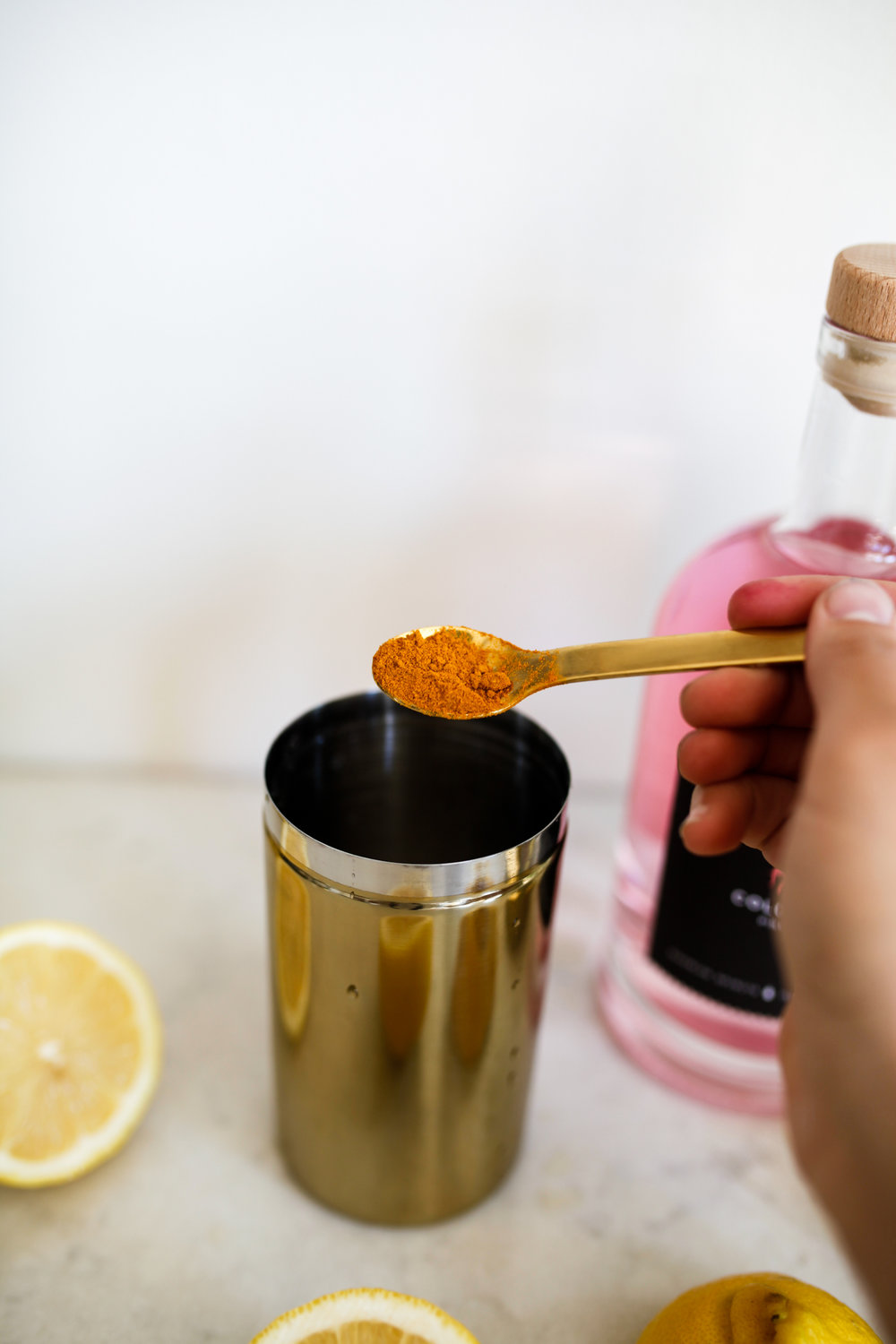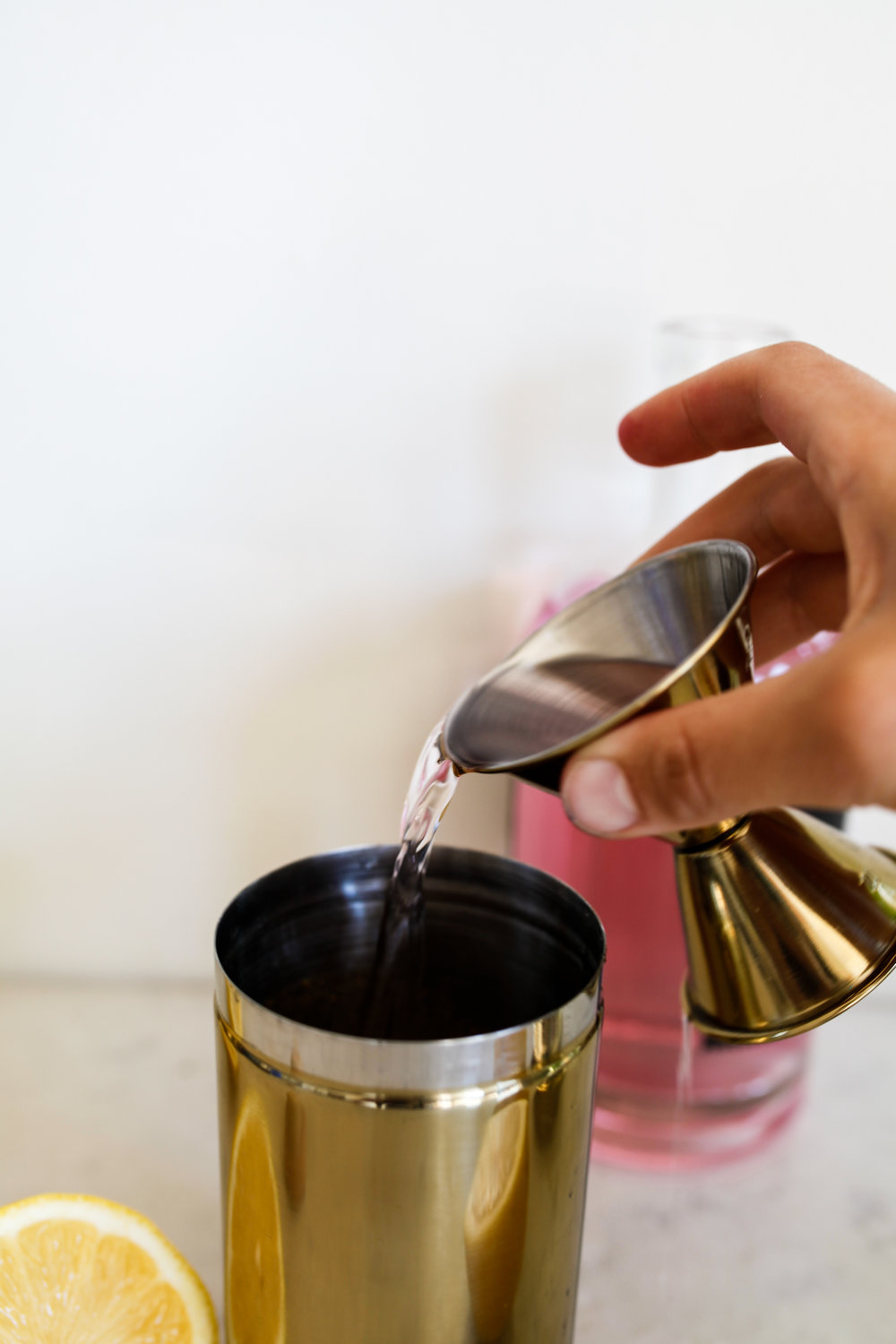 In a cocktail shaker, squeeze half a lemon into it. Add 1/4 teaspoon of turmeric, 2 oz of gin, and 3/4 oz of the beet simple syrup. add some ice and shake it up!! shake shake shake and pour.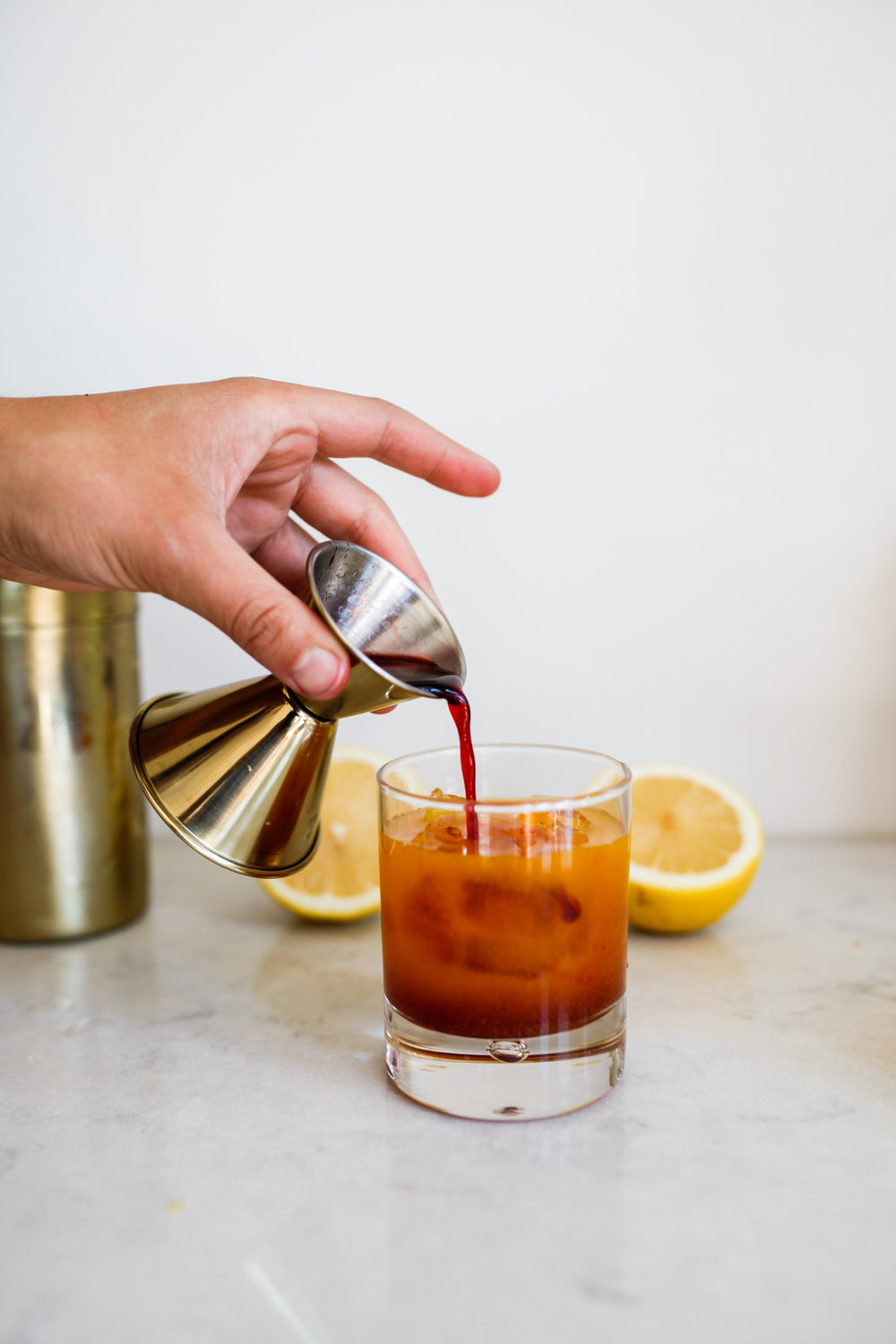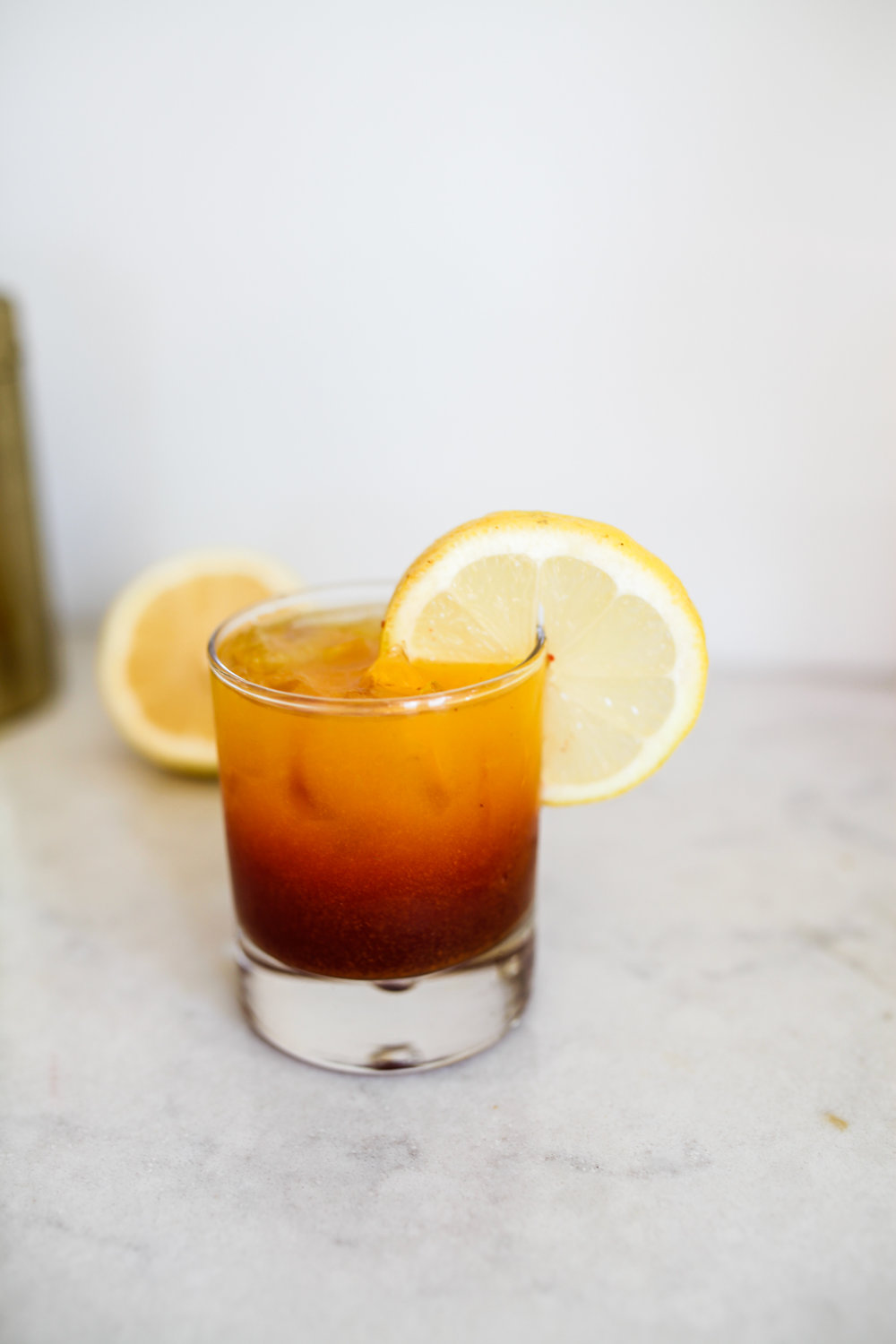 There you have it! A tasty lemony turmeric beet cocktail to enjoy for your last summer days. Drink up!